We offer a variety of services and programs to help recently immigrated youth and immigrants transition into their new life in Canada. Youth all across Peel are eligible to attend (for free!) these services at our Youth Space at the Peel Multicultural Council. Many of these services are youth-led, allowing teenagers in the Region of Peel to give back to their local communities and witness firsthand the impact of local advocacy.
​
All of these resources are ESL-friendly! We are more than happy to meet your unique needs. Let us know if you have any questions and concerns
Drop-In Youth Program
Make lifelong friends and practice your English at our
Drop-In Youth Program!
​
We feature:
​
Video Games (XBOX, PS3, Wii)
Board Games (Monopoly, anyone?)
Arts and Crafts
Drama Activities
Movie Nights
Drop-in Sports
Foozball and Air Hockey Tables
English Conversation Circles
Peer-Led Mentorship
Feel more at home in your new country by meeting new friends and being paired up with a mentor!
​
Get the chance to practice your English, answer questions about your new community, address any worries you have, and participate in mentorship activities!
Tutoring Services & Homework Club
Get help with editing essays, learning course material, and making connections beyond the textbook! Do homework with friends or get ESL-friendly tutoring help from volunteers.
​
We can help you out with:
English
French
Chemistry
Biology
Physics
Business
Careers & Civics
Resume & Job Search Workshops
Learn important skills for getting a job - whether it be a summer job, something part-time, or a co-op placement!
​
Resume and CV Building Skills
Cover Letter Editing
Interview Tips
Job Search Activities
Mentorship
Community Resources
"Let's Visit Canada!" Field Trips
Explore all the culture that Canada has to offer!
​
Toronto Blue Jays games
Mississauga Ribs Fest
The Exhibition Fair
Canada's Wonderland
Streetsville Bread and Honey Festival
Royal Ontario Museum
The best way to learn about Canada is to give back to the community. Get involved in local organizations and hone your leadership skills through advocacy!
​
United Way
Mississauga Food Bank
Mental Health Forum
Peel Police workshops
​
Check out our Advocacy page to learn more!
Volunteer Opportunities
FOR YOUTH TRANSITIONS
SLIDESHO2
SLIDESHOW1
slideshow4
slideshow7
slideshow6
slideshow11
slideshow9
slideshow12
slideshow8
slideshow14
SLIDESHOW1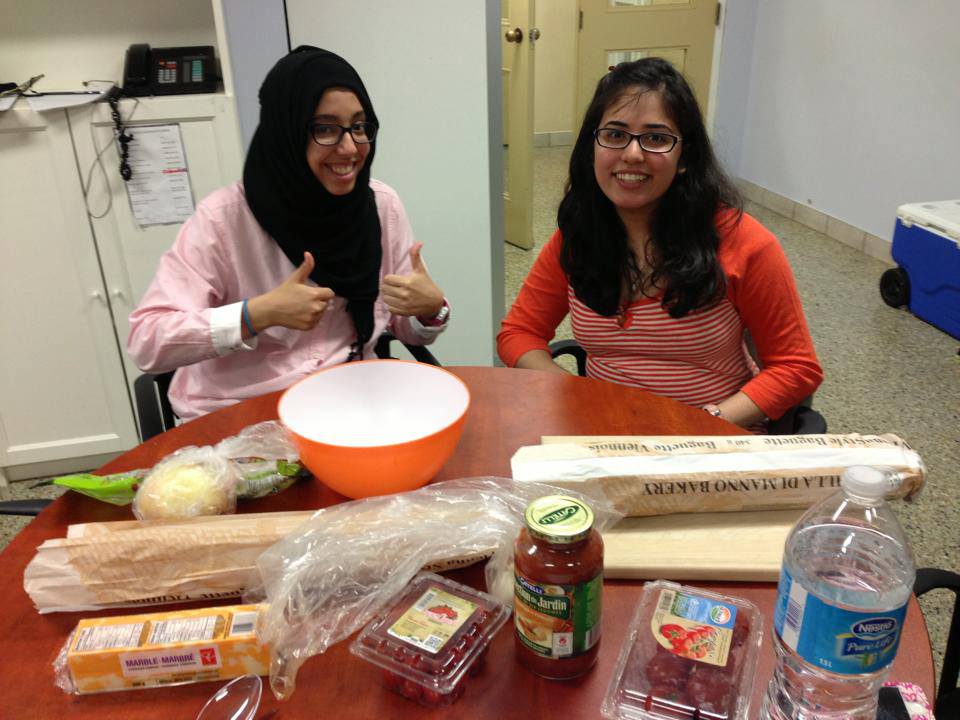 slideshow15
slideshow16
Learn about applying to university and college, as well as transitions to the workforce.
​
Scholarship Resources and Advice
University/College Application Advice
Mentorship
Transition Fair
Resources for parents
Question seminars with university/college students
Resources for moving away from home and commuting
Post-Secondary Transitions